About Us
A Pleasant and elegant ambience coupled with the finest Indian food
Utsav Indian Restaurant has added a new dimension to eating out in eastern Melbourne with the introduction of Indian Cuisine and culture to the cosmopolitan city of Melbourne. On offer is authentic Indian cuisine prepared by an experienced team of chefs from India.
Events
Organize Your Events in our Restaurant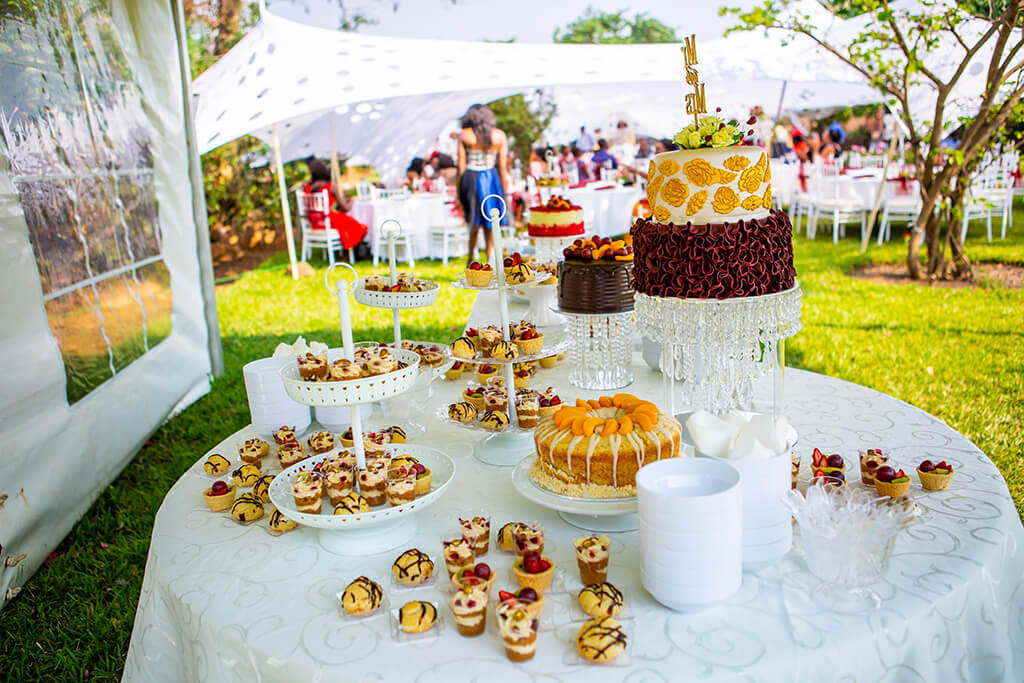 Birthday Parties
Are you looking for Birthday party venues? Entertain your guests at our authentic Indian Restaurant. We have perfect area that can be transformed into great birthday function space.
Please get in contact if you would like more information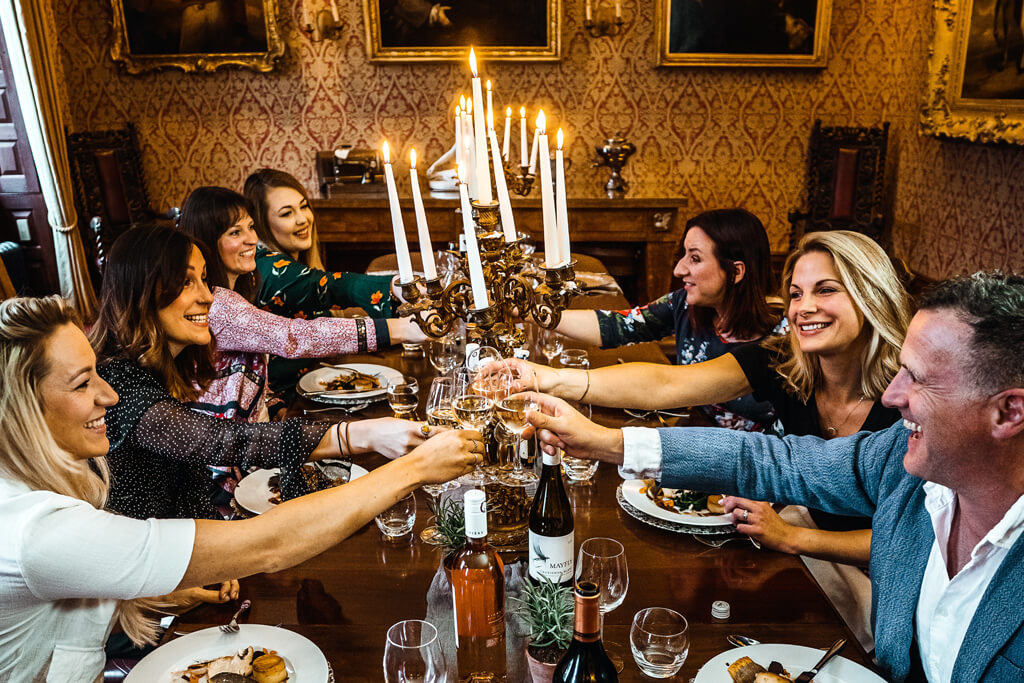 Private Parties
Experience the ultimate in private dining at our acclaimed restaurants perfect for any occasion. Indulge in a memorable fine-dining experience at Utsav today.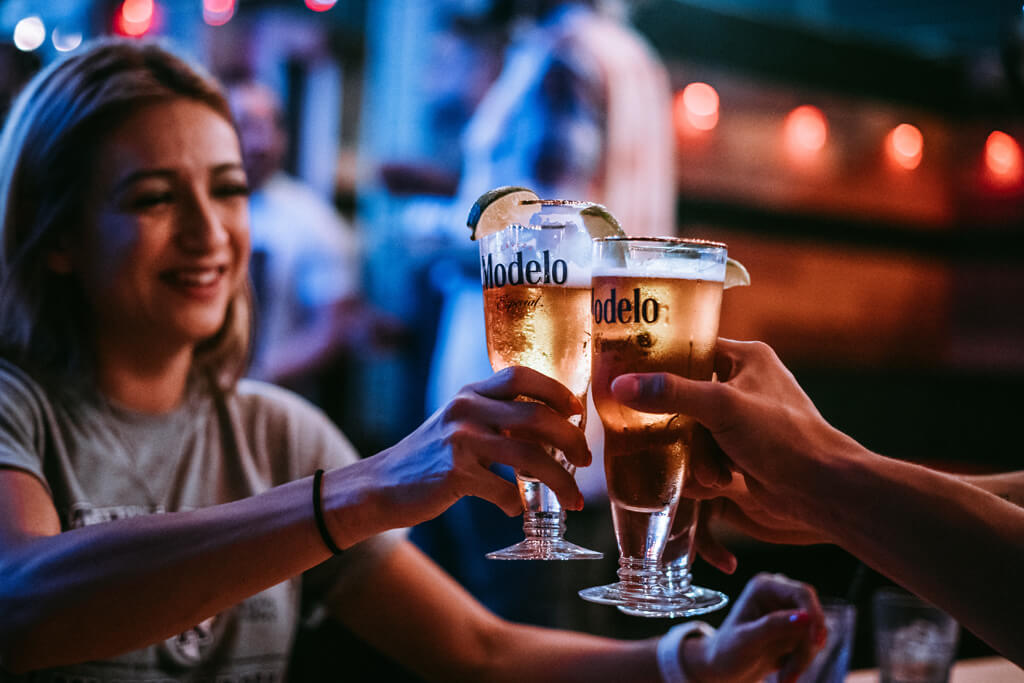 Custom Parties
From birthdays, wedding parties to corporate functions, or casual catch ups, celebrate all your special moments with us at Utsav Indian Restaurant.
Testimonials
Customer Word's
We had a rare date night, and this was the place of choice. Delicious food (although a little bit pricey) and attentive service. This is our favourite local Indian restaurant, we have tried many but this is the place we keep returning to. Highly recommend.

Louise P
@ Tripadvisor
My exact words after finishing this meal were "That... just blew my mind". While my comment may have been scoffed at for being so dramatic... I had an absolutely delicious meal at Utsav!

Kim
@ Zomato
The family decided Indian as a special treat and I found this local restaurant. We ordered a simple selection for pick up and every dish was yum, including the large naan.

Chris
@ Tripadvisor
I have been to many Indian Restaurants but always head back to Utsav The food is very authentic... Service extremely good ...friendly staff Prices are good ..have had cheaper but food does not compare It has a nice atmosphere & is spotless

Jomiri
@ Tripadvisor
Best Indian we have ever had. Food great service great and price is great. The butter chicken is excellent. Been here many times and got home delivery multiple times and never had a bad meal.

Rebecca
@ Zomato
Gallery
Some photos from Our Restaurant
Location:
155 Canterbury Road,
Heathmont, VIC 3135
Open Hours:
Tuesday to Sunday:
05:00 PM - 10:00 PM
Monday closed
Email:
utsav.restro@gmail.com